We specialize in the overhaul of steam and water boilers and high and low-pressure fittings with a wide range of applications in various industries.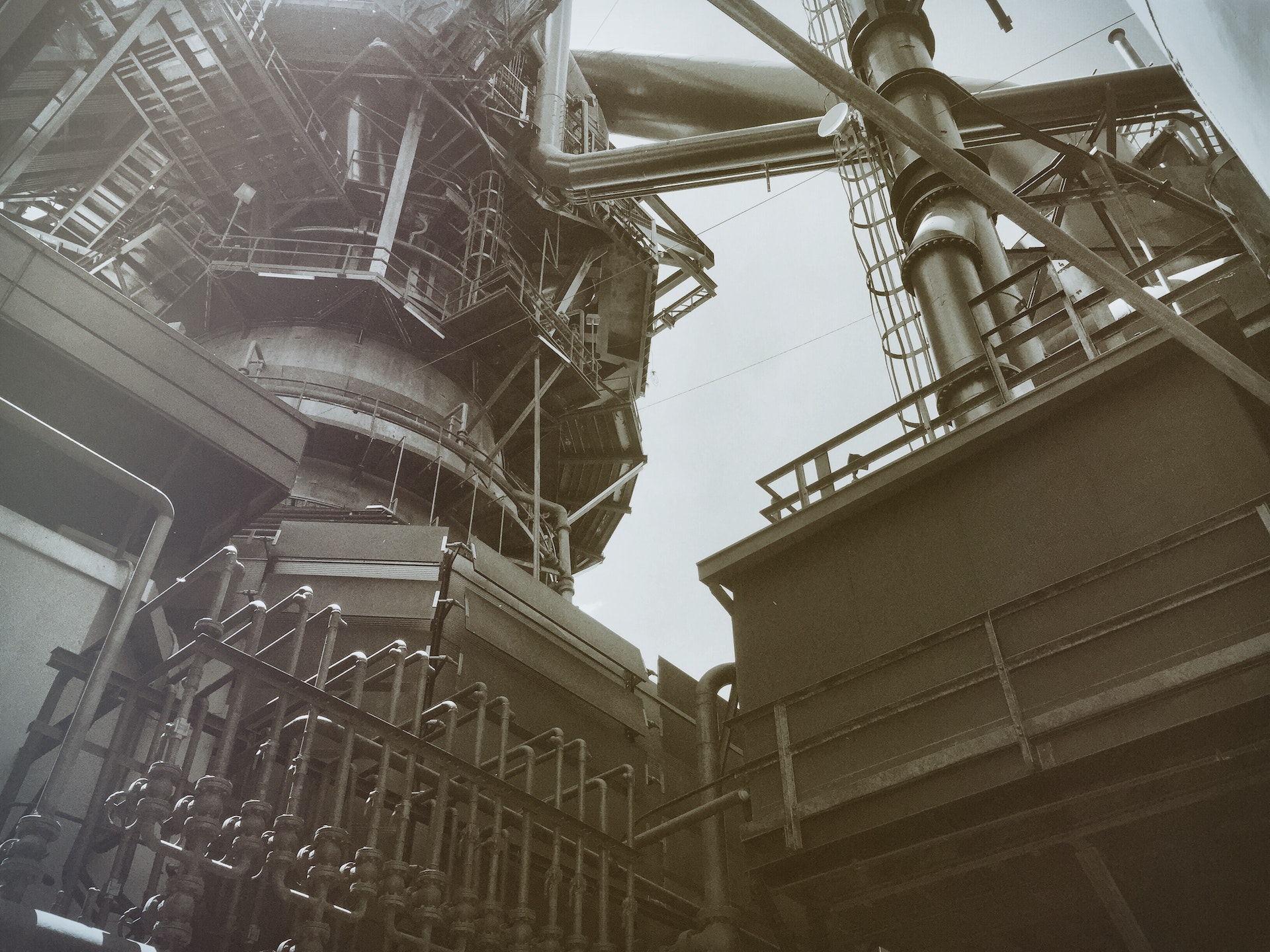 We have a staff of qualified welders and fitters, characterized by extensive theoretical and practical knowledge and,
above all, many years of experience on international investments.
The area of operation of ARGB SCHWEIẞTECHNIK
company is:
Industrial power engineering
District heating
(Refineries, Coking plants)
Steel mills, Shipyards, Ships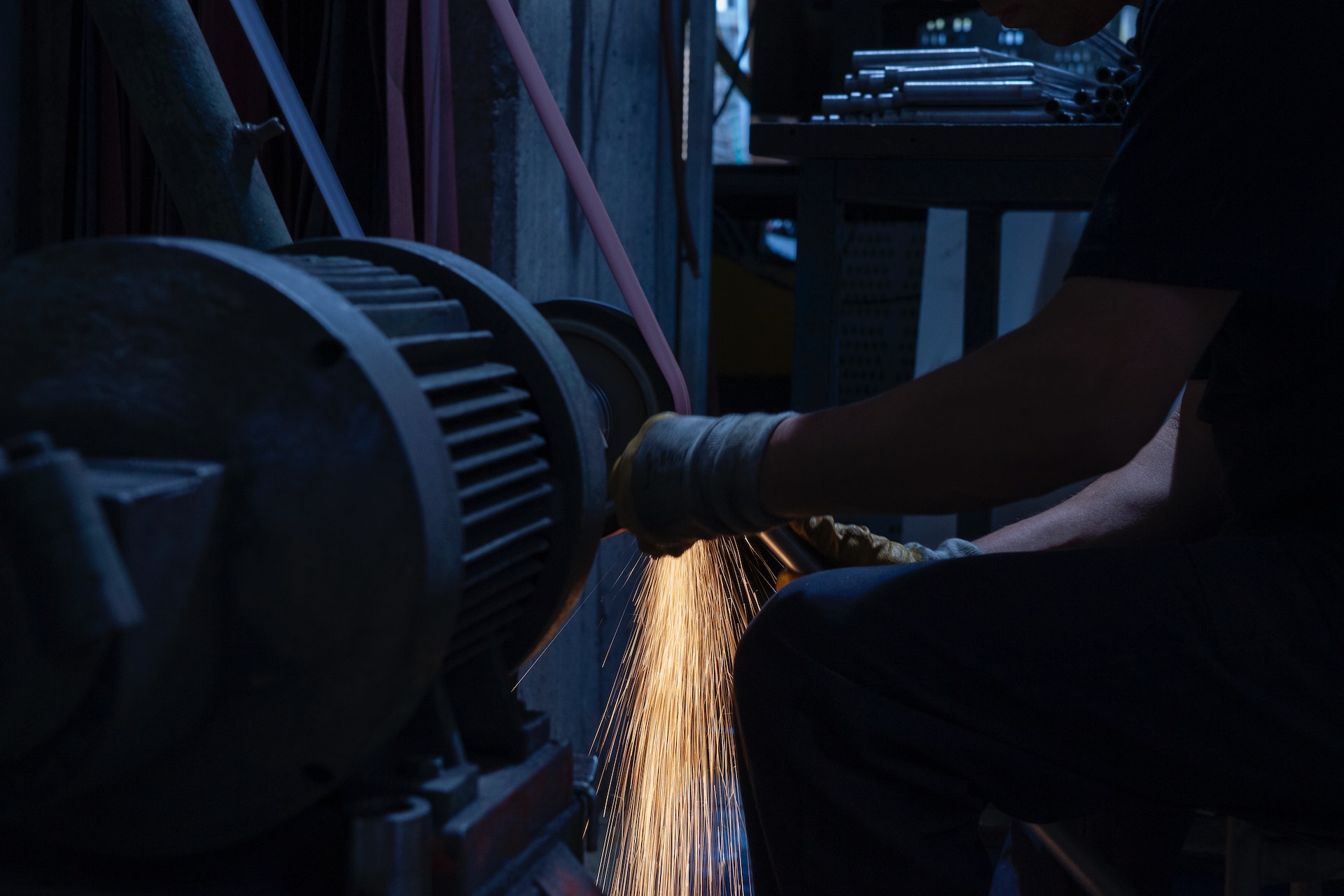 We perform welding, assembling works according to the customer's guidelines.
Tight schedules are not a problem for us.
General contracting in energy construction
Welding services on pressure components.
Assembly and repairs of medium and high-pressure pipelines.
Assembly of steel structures
Do you have any questions ?
Call 501-792-917